Unbelievable what has
changed just because
of this one talk!

Christina Wechsel I Speaker, Coach, Author and Alternative Practitioner

The network is growing
and growing and with it
all women.

Ola Klöckner I entrepreneur and visionary

Are you a woman in the hub?

SEE YOU
Unbelievable what has
changed just because
of this one talk!

Christina Wechsel I Speaker, Coach, Author and Alternative Practitioner

The network is growing
and growing and with it
all women.

Ola Klöckner I entrepreneur and visionary

Are you a woman in the hub?

SEE YOU
WOMEN'S HUB
The WOMEN'S HUB is a vibrant community that fosters collective growth amongst women. Our goal is to support each other in becoming the boldest, truest version of ourselves - whatever that looks like for each of us. We empower each other, both personally and professionally.
We believe in sharing stories as a powerful tool to connect, inspire, build confidence, trust, and grow together. Our world needs people with vivid imagination, hope and visions for a better future.
For this, we create spaces - real and virtual - where women experience the power of sisterhood, of showing up vulnerably and of rising by lifting others.
We have created a place where we unleash our potential through the community. The WOMEN'S HUB.
Our goal is to be an international movement where women support each other to develop their full potential.
Our vision is:
EMPOWERED WOMEN CREATE A BETTER WORLD. TOGETHER!
SPACE to THRIVE
We open spaces of love, where we are heard and seen for who we are. Spaces of intimacy, trust, development and confidence.
STAGE to GLOW
We create stages for women. Big and small. Sharing visions & telling stories is the engine for personal and professional development.
COMMUNITY to RISE BY LIFTING OTHERS
We are a community of open hearted and open minded women. We connect you with each other for the "benefit of all".
MOVEMENT to CHANGE THE WORLD
We are convinced that only together can we bring about the change we want to see in the world.
VISION FILM
With the power of the community, we co-created our Film: EMPOWERED WOMEN CREATE A BETTER WORLD. TOGETHER! It shows the essence of what it's all about: We struggle, yet, we are capable of making a great impact and shaping the world of tomorrow. Together we remind each other of our potential, heart, love, and passion. We are all in this together. BE PART OF THE MOVEMENT!
A film by Saghi Sayyar & Christian Geogopolous based on true Stories. A Co-Production by kri.eight & Green Lemonade studio. Complete CAST are WOMEN' HUB Members.
Next Women's Hub days
When and in which city do you want to get to know us?
We are happy that you would like to be part of the WOMEN'S HUB DAY. The WOMEN'S HUB lives through our proactive togetherness - and this is why we all want to get to know each other as soon as possible. If you haven't participated in a WOMEN'S HUB DAY yet, tell us more about yourself in your personal profile. This is a prerequisite for participation. You can start here.
Saturday, January 27th, 2024
Saturday, February 3rd, 2024
WOMEN'S HUB DAY Munich
Saturday, February 24th, 2024
WOMEN'S HUB DAY Munich
Saturday, May 4th, 2024
WOMEN'S HUB DAY Zurich
Saturday, June 1st, 2024
BE PART OF IT
YOU AND THE WOMEN'S HUB You can be part of the WOMEN'S HUB in varying degrees of intensity and experience a wide variety of formats that focus on visions & stories, stages and empowering connections among women.
WOMEN'S HUB DAY We meet in person at the WOMEN'S HUB DAY. Here our ideas, stories and visions get a stage and are reflected and discussed collectively by the women in the room.
CITIES & SISTERS Our DAYS are taking place in more and more cities. Currently in Munich, Hamburg and Zurich (English-speaking). Our SISTERS organise the respective DAYS and take care of the local communities.
LOVE SESSION With our LOVE SESSIONS we open a virtual space. We exchange and connect on topics that are important.
You can join the DAYS, the local SISTERS or the LOVE SESSIONS without any membership.
MEMBERSHIP With an annual membership you receive many benefits, you are an active member of the WOMEN'S HUB and part of our movement. (For our English speaking community IN THE MAKING)
ROOMMATE For our German-speakers: As a Roommate, you move into the digital WOMEN'S HUB and become an active part of our online community. You can experience the positive energy of the WOMEN'S HUB on a weekly basis and connect with our community in online formats. Together with all these wonderful women, your true and greatest self comes alive.
YOUR PRAISE
Your feedback inspires us
Once in, always in. The WOMEN'S HUB network is growing and growing - and with it all women. The special thing about it: it is a growth in love.
Thank you for the space you have created so that women can come into their own power and dare to jump into their personal happiness.
Ola Klöckner, entrepreneur and visionary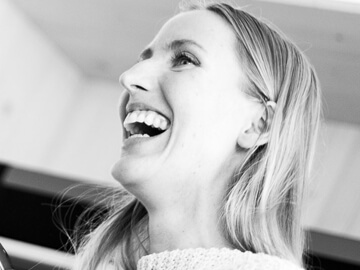 The WOMEN'S HUB is a magnet for cool women - and what's crazy about it: every woman is full of potential and power. Those who didn't know it yet feel it at the latest when they attend their first HUB DAY. This community carries, appreciates, and is completely at ease and down to earth. Thank you, you two Wonder Women - I am deeply touched and inspired.
Klara Michel, Yoga teacher, Coach and Health Guide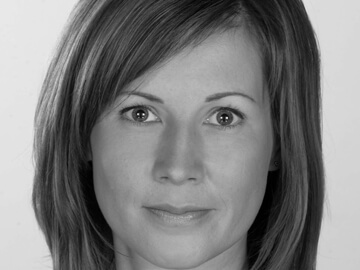 I had looked at some networks of, for, and with women in Munich and the surrounding area and ended up at the WOMEN'S HUB. And I am so (!) grateful for that. This is not just a network. Here, heart, mind and real support come together between amazing women in a way that you could almost speak of magic. For me the WOMEN'S HUB is "The Place To Be"!
Nicole Bastien, Managing Director mbw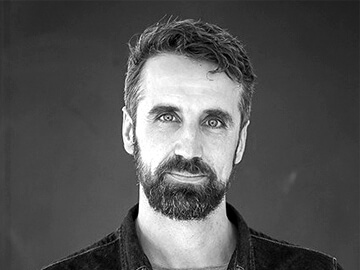 With pleasure I support your HUB! You (women) own the world!
Florian Zibert, Managing Director ZIBERT + FRIENDS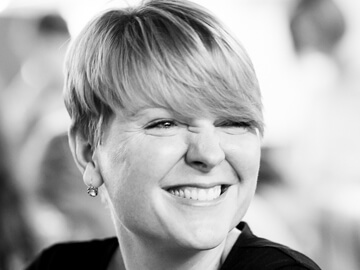 The WOMEN'S HUB is THE institution for women who want to realize their professional dreams. To this end, the WOMEN'S HUB provides the perfect community, consisting of many great women who strengthen, enrich, and support each other. With this concentrated women's power we can achieve and create so many wonderful things together.
Bettina Röber, Founder of Office Mentoring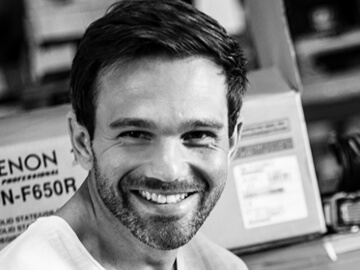 Why do I enjoy supporting you? Because I firmly believe in the format. And I myself experience time and again that if you give good ideas a stage, they can become great.
Alexander Graw, Designer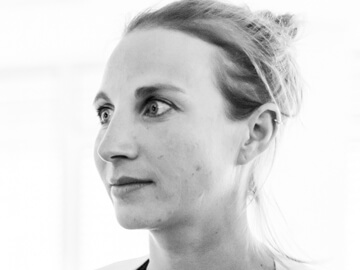 You entered my life with the WOMEN'S HUB at exactly the right time. I have received so much positive feedback for my talk in this protected environment which has inspired and carried me for months. With you and through the WOMEN'S HUB I have grown. And I have found the very best mastermind girls for me at the WOMEN'S HUB. Now we carry each other beyond. Thanks!
Carina Assmann, Visionary on parental leave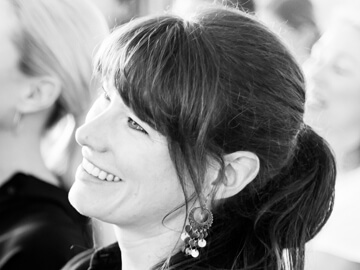 It is unbelievable what a positive change this one talk at the WOMEN'S HUB DAY has made in my life. For me, the HUB is an absolutely "magic space" where women are allowed to show themselves and are also seen for their strength. Every time I get to meet amazing, wonderful women and was able to establish a MasterMind Group, which supports me in realizing my vision.
Christina Wechsel, Speaker, Coach, Author and Alternative Practitioner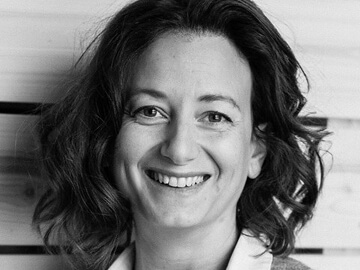 Clever women, a critical view, and forward-looking ideas for change.
The WOMEN'S HUB is more than just a women's network. Rather, it is a meeting place for visionaries who stand for change, both personally, professionally and socially. I am sure that we will hear even more from them in the future. Here, heart, hand, and mind enter into a symbiosis that makes the events very special
Mariam En Nazer, Designer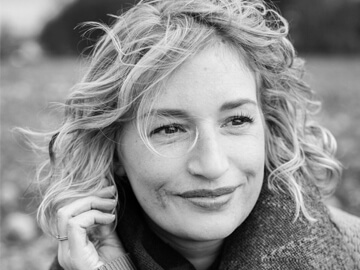 In general: AMAZING! Sooooo great, inspiring women!
Really a highlight of the year!
Alexandra Kasper, Photographer
WE ARE THE HUB
We exchange ideas, support and inspire each other, collaborate, and learn and grow together.